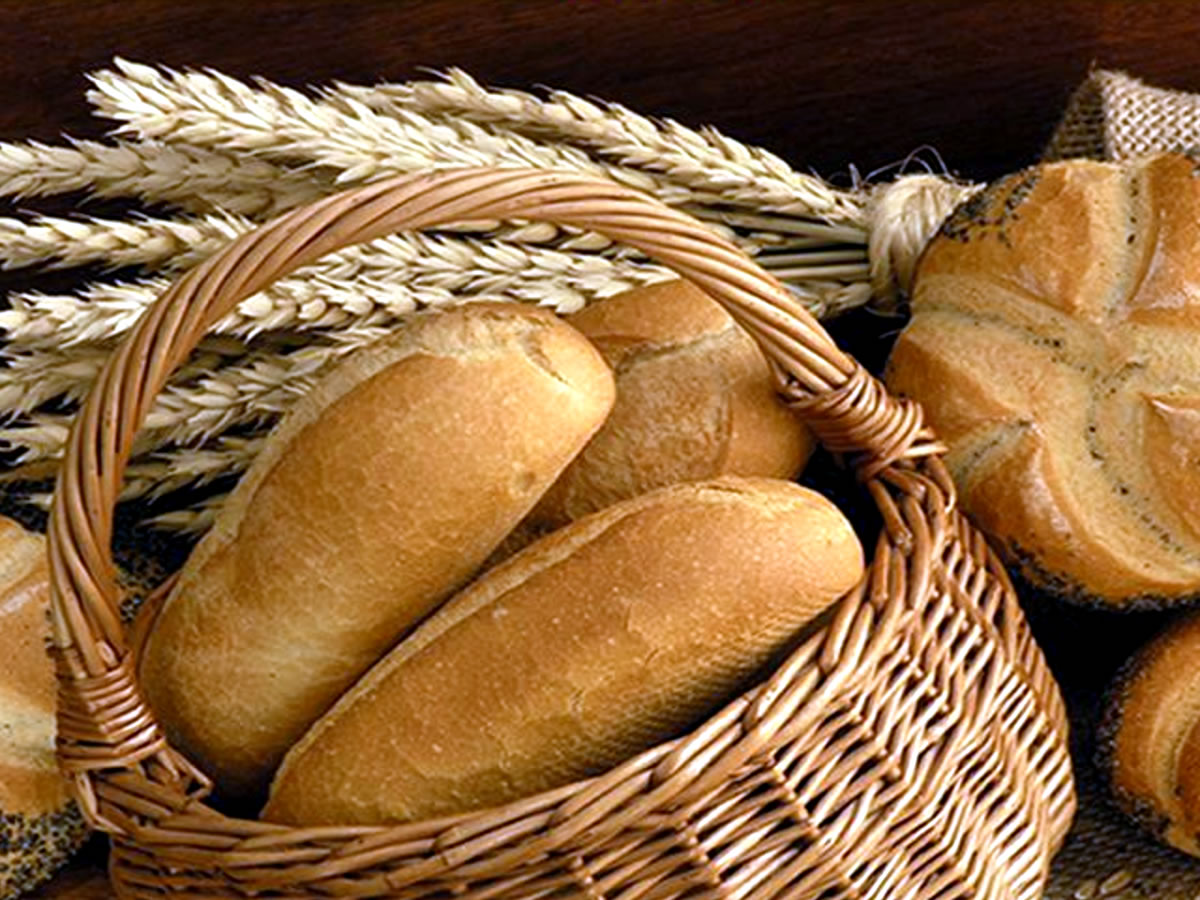 Bread Winners Luncheon • Minister Patricia Brown
Bread Winners Luncheon provides a healthy cooked meal to our community on the last Friday of every month at 12 Noon.
Everyone in the community is welcome to join us for fellowship, to meet some of the FHC family, and to enjoy delicious food.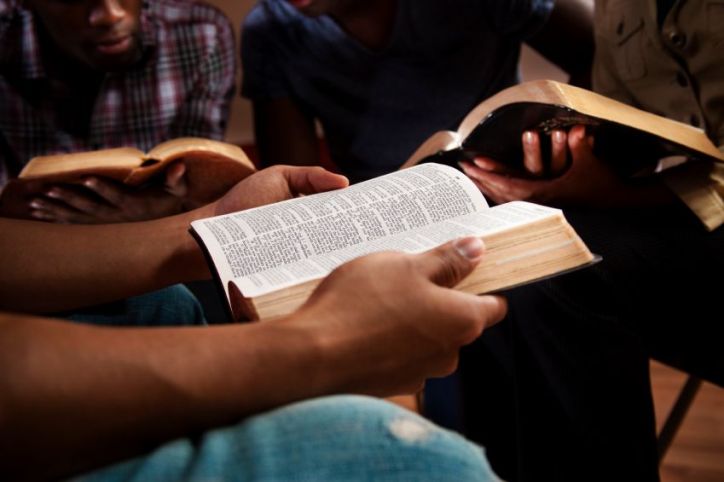 Christian Development 101 • Elder Kimberly Joiner
Christian development is a training required for new members to learn foundational biblical principles on Christian development.
This training meets every Sunday at 11:00 am. A certificate is presented upon completion.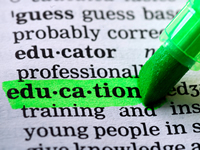 Education Program • Julia Long
This program awards trophies and/or certificates for individuals who have maintained a 3.0 GPA during the school year.
This program also recognizes personal educational achievements for individuals who have graduated from college.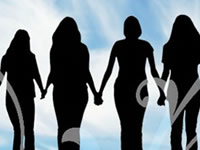 GEMS Women's Ministry
This ministry provides spiritual and natural support to women.
The GEMS Women's Ministry meets on the 3rd Saturday of every month
at 10:00 am.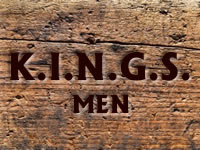 K.I.N.G.S. Men Ministry • Minister Clark Hall
This ministry provides support to the male gender to assist them in maximizing their full potential.
The K.I.N.G.S. Men Ministry meets on the 4th Saturday of every month
at 10:00 am.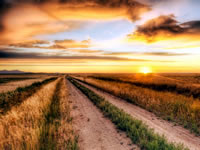 Road to Damascus • Tyoh Sheffield & Melvin Parks
Road to Damascus is a faith-based recovery ministry dealing with various types of abuse (drugs, alcohol, etc.).
This ministry provides services every Thursday at 6:00 pm.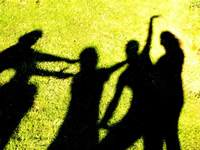 Y.E.S. Youth Empowered 4 Success • Takesha Robinson
Youth ministry mission is to empower youth in the spiritual, social, and physical development. This is accomplished by utilizing creative arts, fresh ideas, and strategies to deliver the Word of God.
The youth meet on the 3rd Friday of every month at 6:00 pm. Special meetings will be made known via announcement and on the website.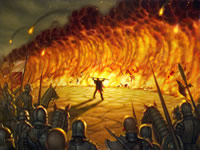 Wall of Fire • Michelle McKinnie
The Wall of Fire is a ministry that teaches and utilizes prayer strategies to advance the Kingdom of God.
A prayer ministry meets every Tuesday at 10:00 am. A prayer ministry also meets the 1st Friday of every month from 9:00 pm until midnight.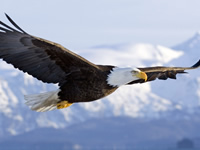 Wings of Eagles • WYCA Radio Ministry 102.3 FM
We broadcast every Tuesday from 2:30 to 3:30 pm on WYCA 102.3 FM
You will have the opportunity to hear dynamic SPIRIT inspired messages by Apostle Thaddeus T. Brown.
Please show your support by tuning in.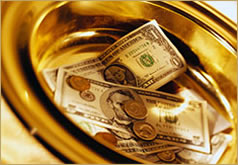 Click the button below to make a
secure online donation as you may be led
Our Address
2225 Broadway • Gary, IN 46407
Click here for directions and an interactive map
Contact
Phone: 219-886-3018
Fax: 219-886-3688
E-mail: fathersheart1@aol.com
Sunday
Sunday Morning Glory • 9:30 am
Sunday School • 11:00 am
Christian Development 101 • 11:00 am
Sunday Service • 12 Noon
Tuesday
Tuesday Morning Prayer • 9 am - Noon
Wednesday
Prayer & Bible Study • 6:30 pm
Thursday
Road to Damascus • 6:00 pm
1st Friday each month
Prayer • 9:00 pm - Midnight
3rd Friday each month
Y.E.S. Youth Ministry • 6:00 pm
3rd Saturday each month
GEMS Women's Ministry • 10:00 am
4th Saturday each month
K.I.N.G.S. Men's Ministry • 10:00 am